Medical Leave (FMLA) and Reasonable Accommodations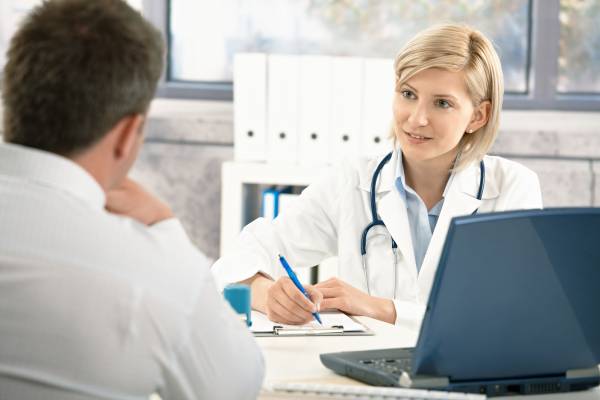 We advise employees and companies with respect to reasonable accommodations in the workplace and leaves of absence under the Family and Medical Leave Act (FMLA). Contact one of our attorneys if you need assistance with completing or reviewing FMLA certifications or other accommodation request forms, return-to-work issues following a medical leave, or other issues related to intermittent or continuous FMLA leave.
The rights and requirements of the FMLA and ADA are complex. We have a great deal of experience with these issues and can provide guidance that is tailored to your specific circumstances.
Medical Leave (FMLA) and Reasonable Accommodations Articles