Contact Us
We treat the information you provide us as confidential and subject to the attorney-client privilege. However, you should remember that any legal representation will only begin after you confer with one of our attorneys and we agree to represent you.
Request a Consultation by Completing an Online Intake Form
We want to help. We need to make sure we can, though.
Please select one of the following intake forms which will be automatically sent to us once you complete it. We will get back to you promptly.
---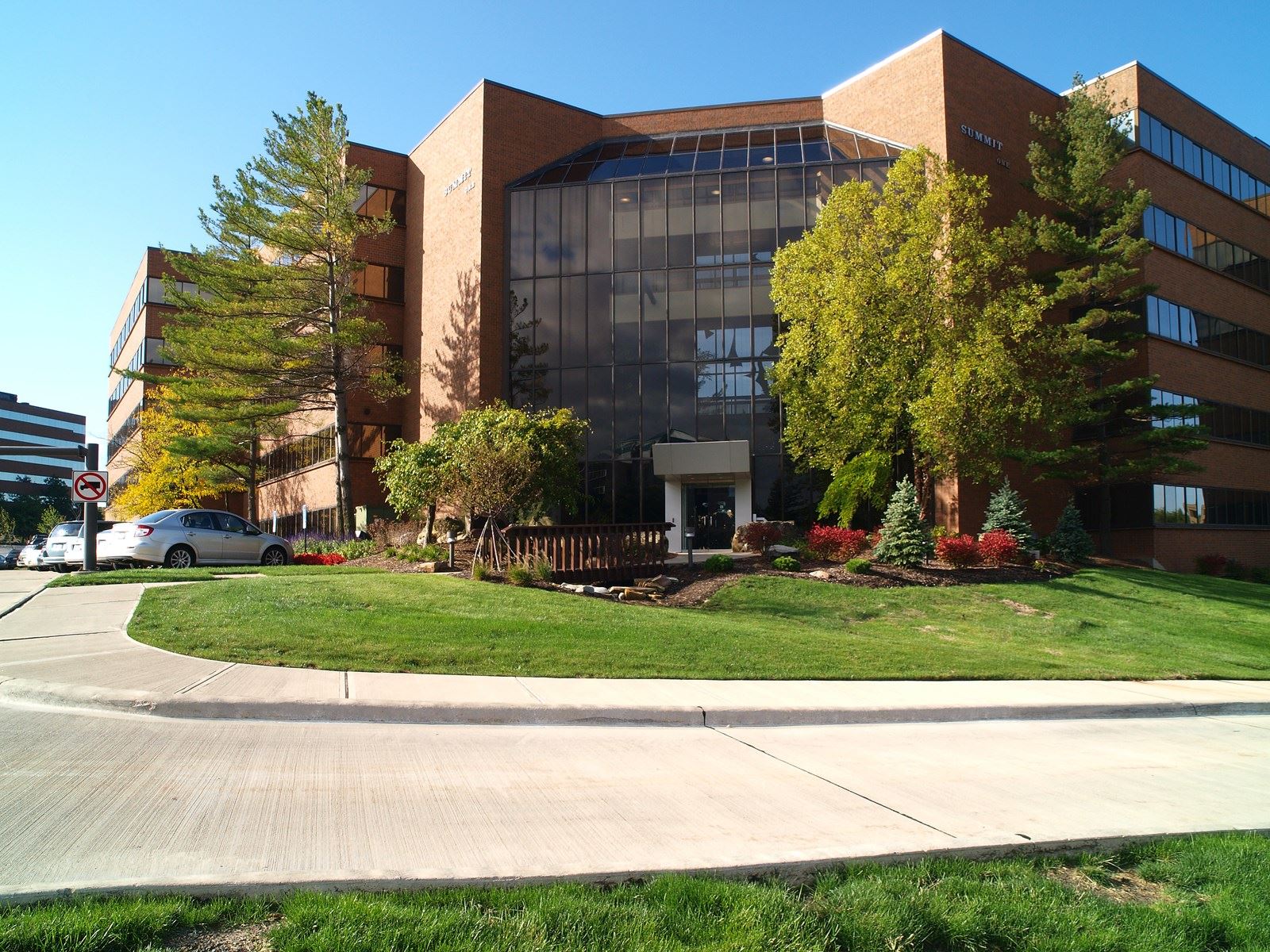 Our Cleveland Area Office
Employment Law Partners, LLC
4700 Rockside Road - Suite 530
Independence, Ohio 44131
Phone: (216) 382-2500
Fax: (216) 381-0250
Send Us a Message